Anne Stalinski is illustrator, stripmaker en tekenaar. Combineert graag tekst en beeld. Laat zich inspireren door de supermarkt en oude ansichtkaarten. 
 
Momenteel ben ik bezig met:

∆ Mijn eerste écht lange strip 
∆ een serie tekeningen over Doppelgängers
∆ Opdrachten, opdrachten
∆ een zine met semi-autobiografische strips 
Onlangs won Anne een Zilveren Penseel voor het jeugdboek 'De Bromvliegzwaan'

Heb je een illustrator nodig? Project dat plaatjes behoeft? Samenwerking waar je over wilt kletsen?


Neem gerust contact op!
annestalinski@gmail.com
+31 06 23 89 69 94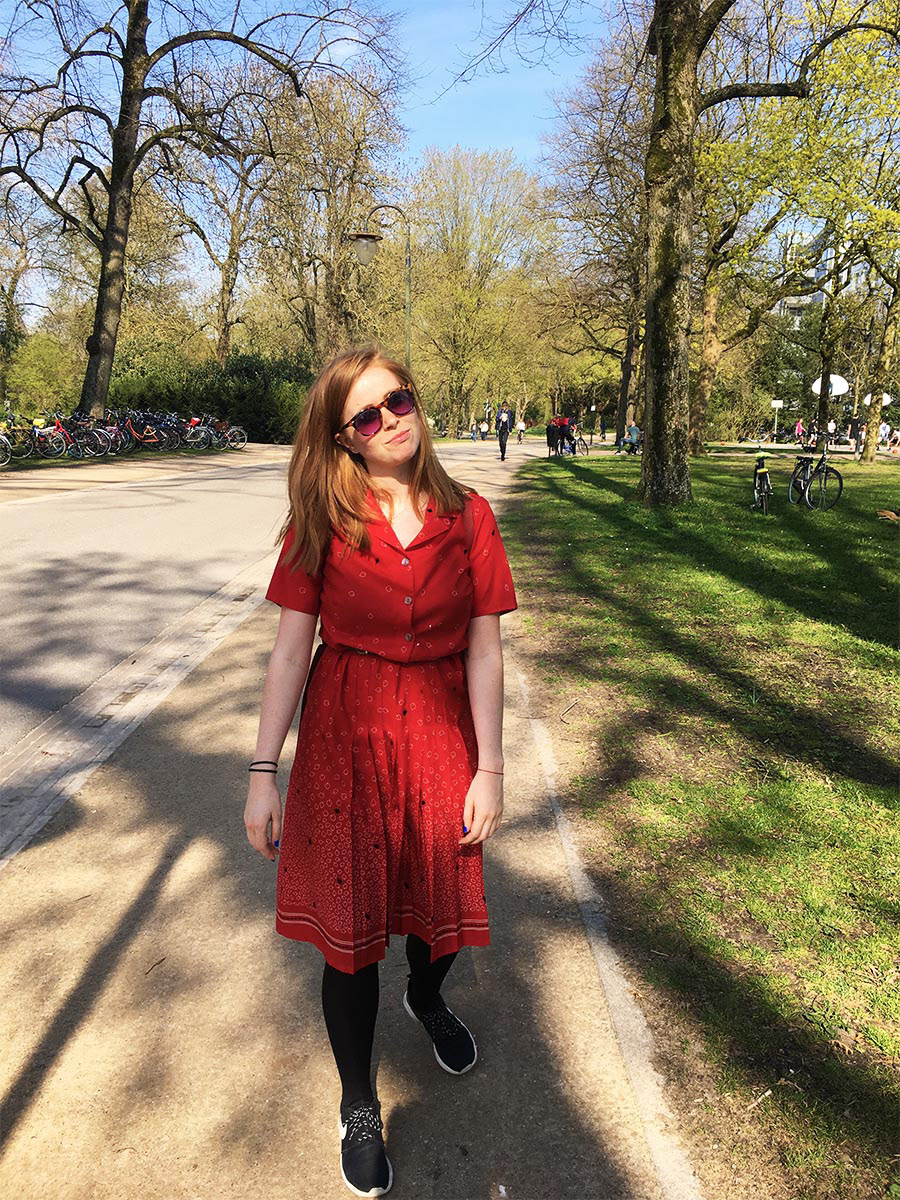 Anne Stalinski is an illustrator from Holland. Likes to combine text and image. Gets inspiration from the supermarket and old postcards. 
Makes illustrations, comics and drawings
My website (and my work) often contains Dutch text, but that doesn't mean I only work for Dutch clients or aspire to do so. So please, international people, feel very free to contact me :) 
If you want to collaborate, work with me on a project, or discuss ideas, shoot me an email
annestalinski@gmail.com
Selected clients:
HP/deTijd, Algemeen Dagblad, Wetransfer, Financieel Dagblad, Wakker Dier, Nederlands Letterenfonds
Stuff I am working on at the moment
∆ My very first long comic/graphic novel
∆ A series of drawings about Doppelgängers
∆ client work
∆ A zine with (semi)autobiographical comics